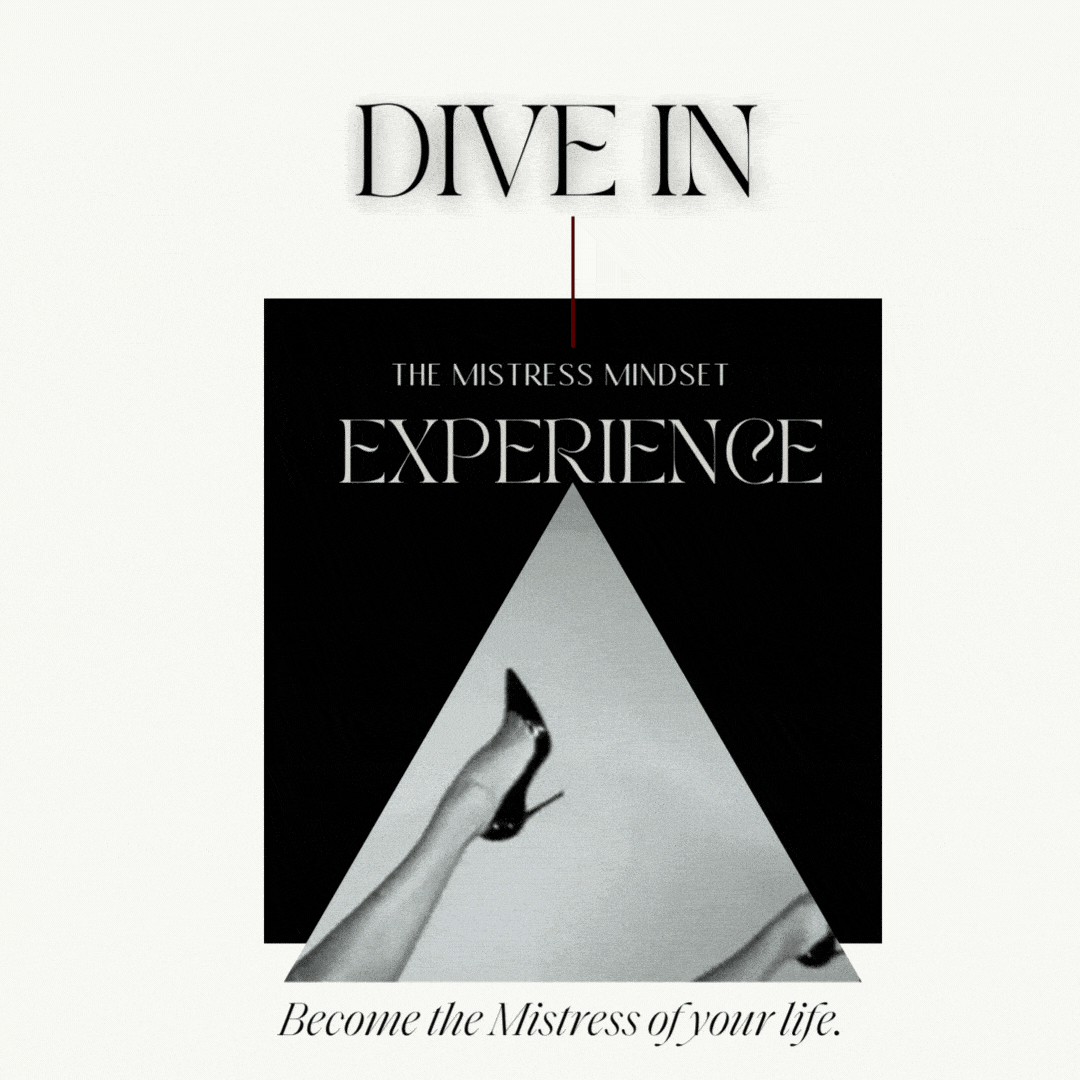 WHERE TO BEGIN
Whether you find yourself venturing for the first time into Malissia's realm or you are already part of her inner circle, she has meticulously crafted an exquisite compendium of offerings for you!
Regardless of the juncture at which your path converges with hers on your journey, you are certain to find outstanding value in all the resources she has provided for you here.
The Mistress Mindset Experience gives you access to all her classes, programs, events, seminars, live or recorded for one year!
This is an opportunity to immerse yourself in her energy and teachings and never miss out on anything she creates! 
LEARN MORE